Showcase your products, services, expertise and skills at community showcases like the Tour of Homes and Home Show
Make Valuable professional and personal connections at CMBA meetings and social events
Support and join others in advocating to protect and strengthen the building industry
Stay on top of important legislative and regulatory affairs
Get Builders Continuing Education with your membership
Get more workers in the building trades through CMBA's Tools for Schools program
Exchange best practices with colleagues in the building industry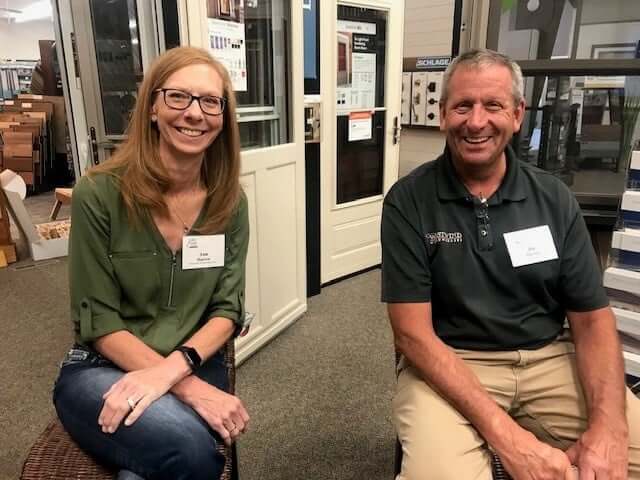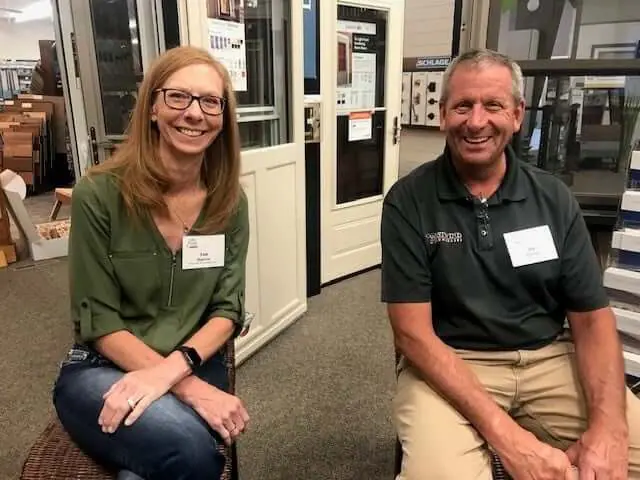 "The CMBA has always been great to us, from when we were first starting out to now, 15 years later. We trust they have our business and industry at heart. Thanks CMBA!"
- Ben Mueller, Your Home Improvement Company
"I always look forward to hearing from CMBA members.  They are such a rich group to draw information from for me.  It is a great situation when we both get to benefit."
- Luke Greiner, Regional Analyst, Central & Southwest Minnesota – Department of Employment and Economic Development
"We are here to create an engaging and satisfying experience for each client, allowing them to enjoy building, buying and personalizing their home."
- DG Homes & Remodeling Inc.
"I joined the CMBA in 1984 and it was one of the best things I could've done.  Being a member of the CMBA strengthens your relationships with building partners such as lumberyards and banks and provides credibility for customers. It shows that you're serious about your business and your industry and that you're dedicated to your craft, your customers and your company.  Absolutely the CMBA has been a big part of my success."
– Dale Gruber, Dale Gruber Construction